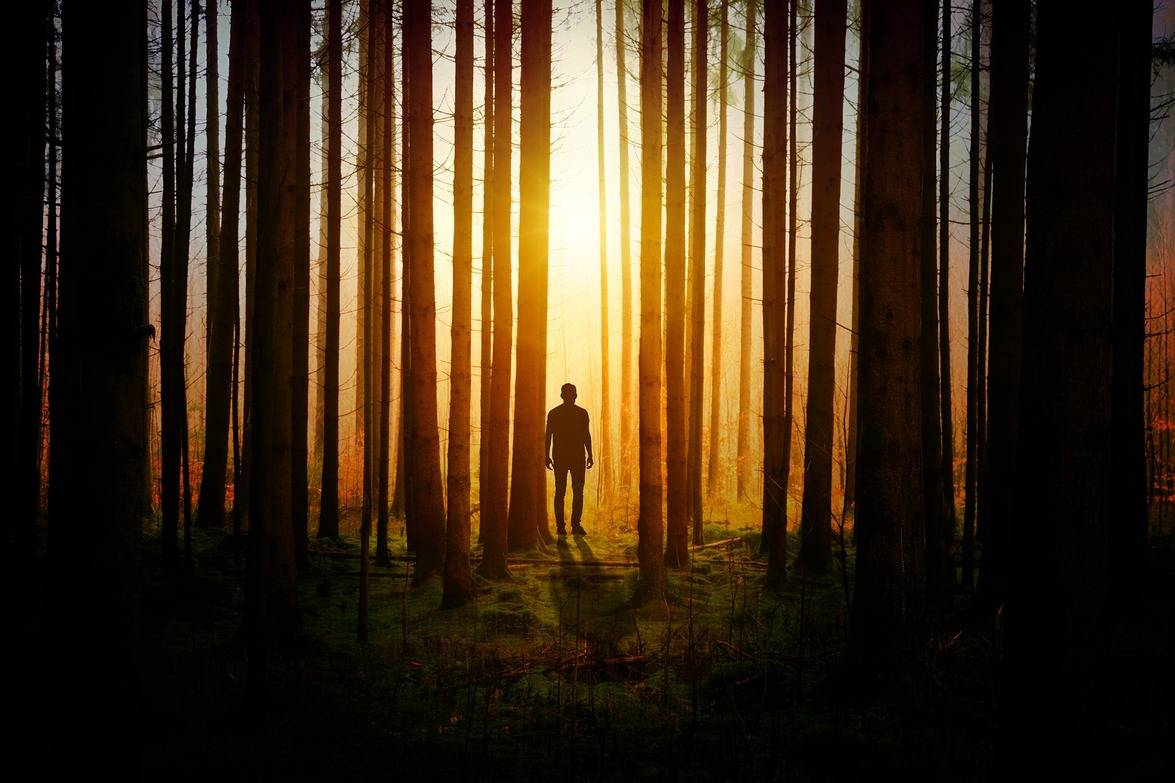 Out With the Old?
The Life of Rational Economic Man
Humanity's evolving nature has propelled it up the food chain, from prey to planetary predator. Just 60,000 years ago, homo sapiens roamed the earth, insignificant and insecure, their existence of little consequence. Life, as Thomas Hobbes put it, was 'nasty, brutish, and short'. Fast forward to the present and man's mark is unmistakable, the dawn of the 'anthropocene' testament to mesmerizing advances in technology - and a masochistic disregard for our ecosystems.
However, despite pillaging the planet and endangering our existence, we still find time for solidarity and charity, betraying a nature seemingly as generous as it is destructive. Recent events draw attention to this paradox, coronavirus triggering swells of heart-warming community spirit as well as the hoarding of toilet paper. Which leads to the question: given such a paradox, what, if anything, does it mean to be human?
Philosophers seem unable to muster a unified answer. In fact, little consensus has emerged anywhere - except, that is, among a cadre of economists, whose influence has gone on to define their discipline. The following is the story of how this clique defined their own answer to this question - the story of rational economic man.
His evolution
It begins when 'The Father of Economics', Adam Smith, wrote about the importance of man's self interest in making markets work. It's not, he famously explained in The Wealth of Nations, the benevolence of the butcher, brewer or baker that keeps us fed and refreshed; rather, it's their selfishness, their pursuit of personal wealth. While acknowledging 'generosity, justice, and public spirit' as other, nobler drivers of human behavior, it's his conception of selfishness that's best remembered - becoming the first plank of economics' conception of man.
However, selfishness notwithstanding, man - according to Smith - was still to some degree unpredictable. Economists were, therefore, denied a discrete unit of analysis, and unable to model human behavior with much precision, reducing their work to rough prediction. What economists needed was a constant, their own version of the scientist's gene, something both simple and predictable. It was thus, with an eye on their scientist colleagues, that they began to define human nature (and reality) to fit their theoretical needs. To gain access to the scientific method, they would first have to reverse it.
Also Interesting

Into the Economist's Mind

The INOMICS Questionnaire: Fratzscher vs Tooze

The titular economic historian, Adam Tooze, was born in London, spending parts of his childhood in England and in Heidelberg, Germany. He earned his BA in Economics from King's College Cambridge in 1989, and then began his postgraduate studies in Berlin. He received his PhD from the London School of Economics in 1996. From then until 2009, Adam taught at the University of Cambridge. He was then appointed to the Barton M. Biggs Professorship at Yale University.

The Value of Nature's Services to Modern Economies

These factors of production from nature hold the core of all economies' potential output, which therefore makes our economy dependent on the life-support systems of our planet. Even businesses seemingly removed from raw materials - like software-as-a-service companies - depend on power generated from natural sources.

How the Crisis is Opening Opportunities for the Profession

COVID-19 and the Economists' Redemption

In summary, your majesty, the failure to foresee the timing, extent and severity of the crisis and to head it off, while it had many causes, was principally a failure of the collective imagination of many bright people, both in this country and internationally, to understand the risks to the system as a whole.