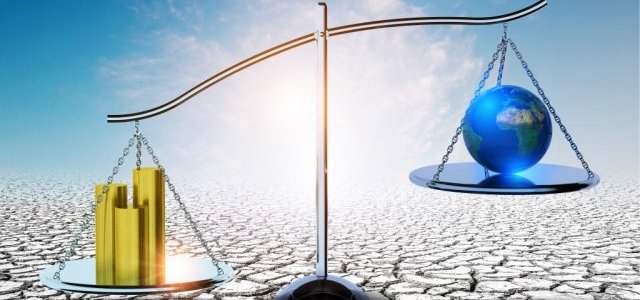 Climate change is one of the greatest emerging threats to quality of life and economic growth. Research on climate change economics focuses on both the issue of reducing greenhouse gas production (mitigation) and the adaptation challenge of reducing the economic impacts of the given level of greenhouse gas emissions already released.
This December 2017, USC Dornsife INET's workshop will bring together several of the best young empirical researchers examining the microeconomic consequences of changing climate conditions. This research highlights how the combination of novel data sources and rigorous econometric analysis together provides new insights about this key social issue.
Confirmed speakers include:
Registration is now open. Click HERE to Register.
3620 South Vermont Avenue
Los Angeles , United States