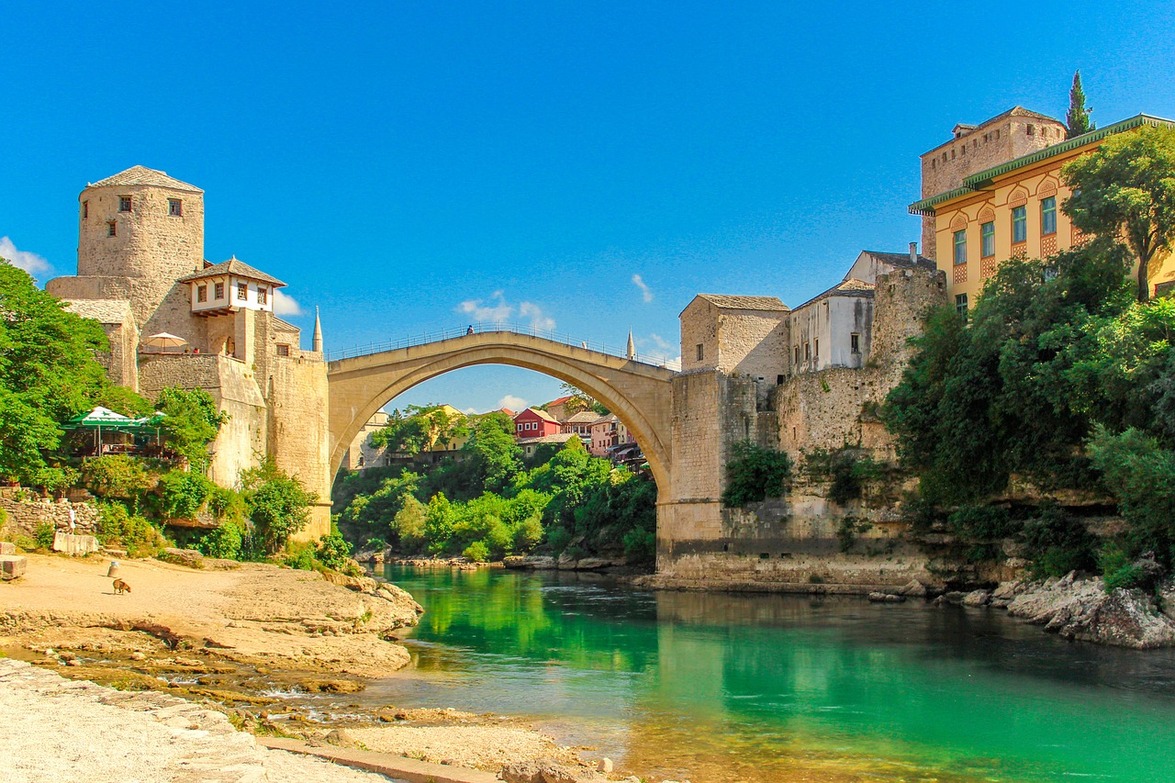 Top 5 Economics Conferences in Europe in 2018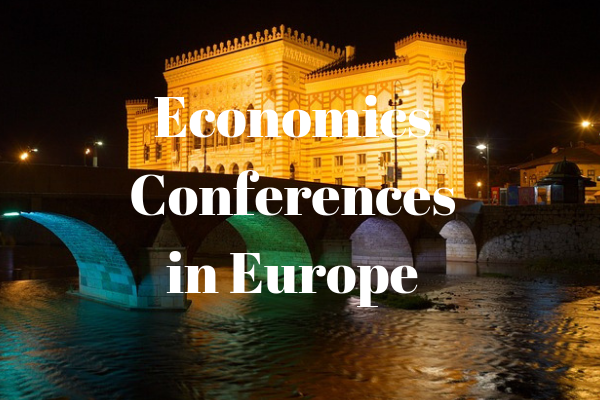 Whether you are a student or a senior researcher in economics, attending conferences is a vital part of your academic career. As well as being able to present your work as a talk or as a poster, you can attend the presentations of other researchers to learn about the latest news and developments in your field. But more than that, conferences are a chance to discuss your topic with fellow experts and to get to know new people and to expand your network. Plus, conferences can also be good fun and be an excuse to travel to a new place.
You only have so many conferences that you can attend each year though, so it's important that you pick the right conference for you and for your research. In this article, we're going to share a list of 5 of the top economics conferences that are being held in Europe in 2018, so you can find the right conference for you.
For more conferences across a wide range disciplines click here!
International Conference on Economic and Social Studies
Website: https://www.efri.uniri.hr/hr/international_conference_on_economic_and_social_studies__icesos/867/193
Dates: 10th - 12th May
Host: International Burch University Sarajevo
Location: Sarajevo, Bosnia and Herzegovina
Description: This conference brings together researchers from different social science disciplines including economics to discuss topics in the area of regional economic development. This is a particularly apt topic for the setting as the focus will be on economic development in the Balkans, looking at issues such as tourism and hospitality in the Balkan region>
2018 PARIS International Academic Conference on Business, Economics, Finance and Accounting
Website: www.iaabr.com/conferences/paris/
Dates:6th - 8th July 2018
Host: International Association of Applied Business Research (IAABR)
Location: Paris, France
Description: A broad conference that covers various topics in economics and finance including Accounting, Banking, Business Ethics, Communication & Media, e-Business, e-Government, e-Learning, Ecology, Economics, Education, Engineering, Environment & Life Sciences, Entrepreneurship, Finance, Gender Studies, Globalization, Human Resources, Information Technology, Innovation and Creativity, Law & Legal Studies, Leadership, Logistics, Management, Marketing, Political Science, Psychology, Security Studies, Social Sciences, Social Work, Sustainable Development, and Women Studies.
International Conference on Business, Economics, Law, Language & Psychology
Website: http://eurasiaresearch.org/conference/athens-icbelpp-18-19-july-2018
Dates:18th - 19th July 2018
Host: The American College of Greece
Location: Athens, Greece
Description: Another conference covering a wide variety of disciplines; this conference covers topics of interest to economists like stock market, human resources, business ethics, e-commerce, leadership, organisational behaviour, and more. It focuses on applied topics so it is suited to those looking for real-world economic applications.
International Conference on Social Science, Arts, Business and Education
Website: http://americanhealthcare.wixsite.com/conf-paris
Dates:6th - 7th August 2018
Host: Ontario College for Research and Development
Location: Paris, France
Description: This conference covers topics in the fields of social science, education, technology, and other fields such as business and economics. As it is hosted by a Canadian research group, you can expect a very international conference with participants from all over the world in attendance.
MBAcademy International Business Conference
Website: http://www.mbacademy.org.uk/index.php/home-barcelona-2018
Dates:16th - 17th August 2018
Host: MBAcademy
Location: Barcelona, Spain
Description: A conference focused on the business aspects of economics including management and marketing, hence the MBA-related name. If you are looking for a conference with a more practical focus on business and less theoretical economics, then this is suited to you. The conference will include talks on topics such as organisational studies, corporate governance, eBusiness, leadership, gender in management, research methodologies, and more.
Interested in conferences but not necessarily just those economics related? Well, check our listings here for all that's upcoming.
Attending a conference this spring? Feel underprepared? Well, take a look at our Conference Guidebook, it covers all you need to to know!
---
Top Blog Posts to Read: