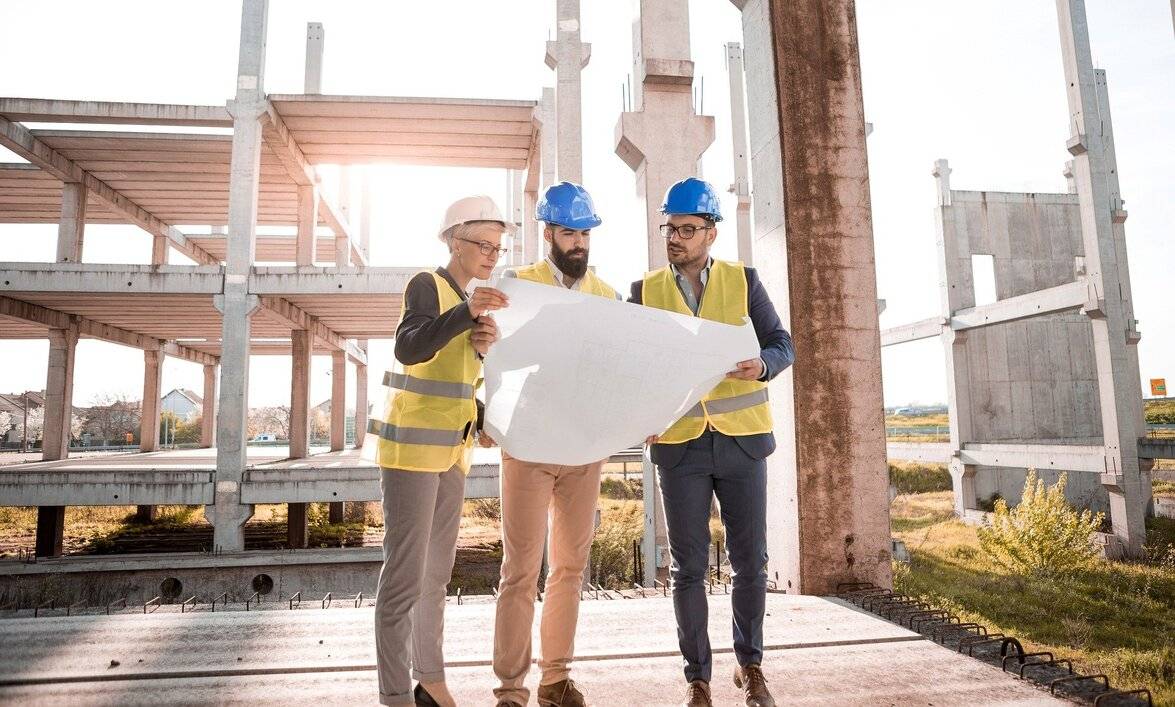 7 Tips for Becoming a Successful Engineer
Starting a career in engineering can be challenging, but the rewards that this field offers are immense. Over the years, engineering has branched out to several sectors making the demand for skilled engineers higher than ever. If you are considering a profession in this dynamic industry, here are seven tips that can help you become a successful engineer.
Identify your goals
If you want to get on top of the engineering ladder, you need to identify your goals and corresponding action plans. Envision yourself five to 10 years from now. What goals do you want to achieve, and how do you plan to achieve them? Remember that attaining real success takes time, and having clear and defined goals can help you push through, especially on challenging days. In addition, it would also help if you establish success metrics to ensure that your career objectives are met. Setting up these metrics can help you gauge your current performance and the areas you need to work on to achieve your professional goals.
Invest in yourself
Regardless of where you are in your career, you should never stop investing in your professional development. If you want to thrive in this ever-evolving and fast-paced industry, it is critical that you proactively educate yourself on the latest innovations, trends, and engineering opportunities. Commit to learning new engineering skills while improving your existing ones. In addition, having a master's degree and the proper certifications under your belt can help you acquire a competitive edge over your peers.
Get out of your comfort zone
Successful engineers know that working within your comfort zone will get you nowhere. Since engineering is an extremely diverse industry, it offers several career options you can choose from. Make sure to explore the different sectors and select a niche that aligns with your goals and skill set. For instance, if you are passionate about sustainability and the environment, consider working for a company that highly values green energy, such as Energy Texas. Pursuing a career niche that motivates you to perform at your best can increase your sense of value, personally and professionally.
Find an industry mentor
Cultivating meaningful relationships with highly accomplished people can help you in your journey towards success. Identify individuals inside and outside your organization that you admire and trust. They do not necessarily need to be direct acquaintances or someone you closely work with. Try to build a genuine relationship with these people and find out how they became successful, the challenges they came across, and the learnings they gained from their past mistakes.
Build long-lasting connections
Experts have repeatedly emphasized the importance of networking in advancing a person's career. Take the time to develop fruitful relationships with your peers, colleagues, supervisors, and industry leaders.

Networking goes beyond exchanging contact details with other people; it is about investing your time nurturing professional and personal relationships with relevant contacts within and outside your industry. It is important to note that while building a solid professional network can help you in your career growth, you should not wholly depend on your connections to get ahead. Instead of relying on another person's influence, focus on improving yourself so that others would want to be associated with you.
Work on your soft skills
Some engineers tend to overlook the value of having excellent soft skills. While engineering is essentially a technical field, it is still vital that you enhance your soft skills. Keep in mind that employers are not only looking at how knowledgeable and skilled you are, but they also want to make sure that you can communicate and collaborate well with others. Some of the soft skills you should concentrate on include problem-solving skills, communication, time management, teamwork, creative thinking, conflict resolution, and reliability.
Maintain a healthy work-life balance
Working as an engineer can be highly stressful at times. Even if you are new at work, resist the urge to bury yourself with endless tasks just to get a step ahead of your workmates. If you want to succeed in this highly demanding industry, you need to learn how to strike a healthy balance between your personal and professional life. Make sure to take a break as often as you can. Spend time with your loved ones and engage with your hobbies. Remember that you should never compromise your mental and emotional health for the sake of a promotion or a project deadline.
Becoming a successful engineer does not happen by chance. With dedication, hard work, and the right mindset, you can take your career to greater heights.
---
We would like to thank Energy Texas for their support in producing this career advice article for New Engineer.