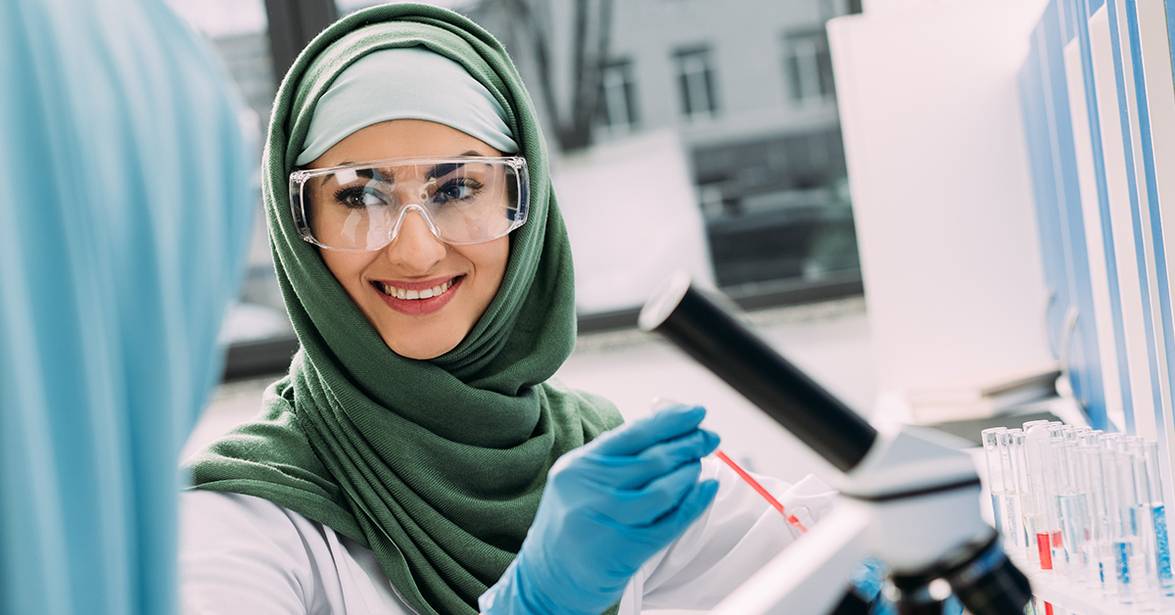 Nature Careers Funding
Supporting the scientific community with access to international funding and grants opportunities
Read a summary or generate practice questions based on this article with the new INOMICS AI toolhere.
Here at Nature Careers we're always looking for ways to provide assistance to the scientific community worldwide in order to help researchers to have a rewarding career. As a complement to our job and event listing site, career advice and podcasts, we've launched a funding site.
It's designed as an essential resource to bring together thousands of funds and grants from a range of organisations, including academic institutions, research companies, government and regional agencies, and research councils. The live listings are always current so there's no time wasted searching through expired funds.
Funding is categorized at the top level by fellowships, postgraduate and undergraduate scholarships, and research project funding – in addition, there's a category for prizes, travel grant, equipment funds and financial aid.
To make searching easier, filters can be applied to narrow down requirements, for instance, by scientific discipline, geography and start dates.
As you'd expect from us, there is a full section of advice, including articles covering how to prepare a winning grant application, what to do if your grant proposal is rejected and how to get funding for an internships. There's also a wealth of Working Scientist podcasts on topics like grant application essentials and how to avoid the research cycle's boom and bust.
It's well known that having a research career can be tough, so access to resources that can support and guide scientists is a priority.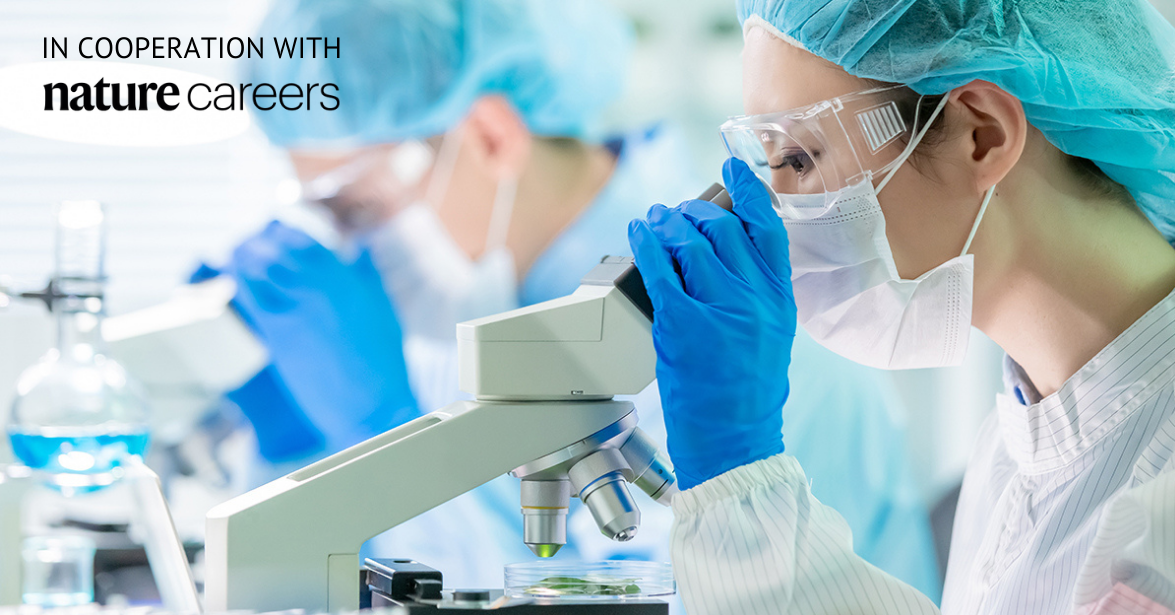 Four ways to approach finding funding
This is an extract of an article by Colin Evans, that you can read in full on our site, but here are the headlines:
1. Be transparent
Talk to your supervisor(s) and give them with details about the application. Perhaps offer to provide the information that you would like to be included in a letter of recommendation. If necessary, politely remind them of the reasons you want to apply, and that your success would reflect favourably on their laboratory. Fortunately for me, my supervisors have been supportive of my applications — but many group leaders might not have enough time to go through all your applications in detail, and could even question the value of applying for such awards on a regular basis. Hopefully, they will at least be willing to provide you with permission to apply.
2. Cast a wide net
Funding schemes can be identified using online search engines, such as Research Professional and Funding Institutional. Researchgate also offers a search engine for funding competitions for US-based members [ - and of course www.naturecareersfunding.com]. Other useful resources for identifying non-standard funding schemes include the acknowledgements sections of academic papers and presentations, as well as your colleagues and peers. Universities and their departments often provide schemes for seed funding, research exchange placements or other internal funding. Pharmaceutical companies might advertise collaborative grant opportunities aimed at researchers in translational sciences (such as the opnMe schemes from Boehringer Ingelheim in Ingelheim am Rhein, Germany) or travel awards that can be used when presenting work at academic conferences (the Cayman Chemical travel grants, for example). Financial support to attend international meetings is commonly available through competitions from the organizing body of the meeting (such as the travel scholarships from the Keystone Symposia in Silverthorne, Colorado), and even from publishers or individual journals (for instance, the Disease Models & Mechanisms travel grant).
3. Pay attention to details
Identify the funding opportunities that are appropriate for your career stage. Funders' eligibility guidelines for their schemes will help with this. It is usually possible to find a published list of award recipients, whose positions you can compare with your current career stage. And note that, the layout and presentation of your application is almost as important its scientific content. An audience will be impressed by a tidy, well-organized and well-presented piece of writing, as well as by what the words themselves say.
4. Learn from your mistakes
Peer-reviewed funding schemes are competitive; researchers will probably experience rejections more often than successes. Although these rejections can be disheartening, don't let them demolish your confidence. The peer-review process is subjective, and the opinions of one reviewer do not necessarily represent those of the scientific community. At the same time, do not ignore your reviewers. In fact, carefully read the reviewer comments and incorporate their suggestions into your next submission — which should improve your proposal. Finally, remember that the same, or a slightly tweaked, proposal can sometimes be used to apply for more than one award.