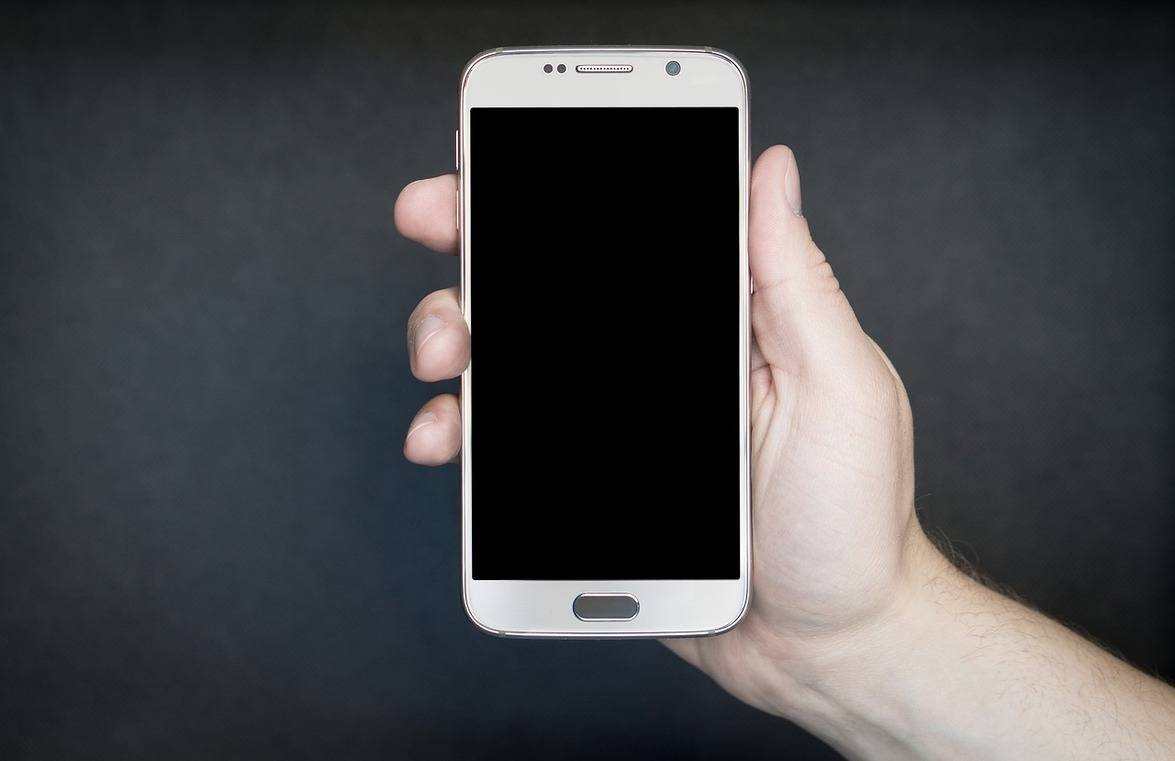 6 Tips for Using Social Media at a Conference
Read a summary or generate practice questions based on this article with the new INOMICS AI toolhere.
Most academics have professional social media accounts now, but these aren't always used as effectively as they could be. Here are 6 ways to get the most from social media when you're attending a conference.
If you're heading to a conference this year and need some light relief, check out our piece on the ten best jokes heard at academic conferences.
Download the Conference Monkey Directory - 6 Month Conference List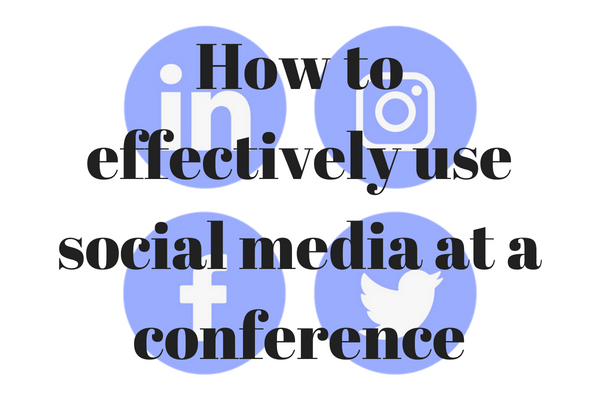 1. Live tweet the talks or panels
Something that's becoming increasingly common at conferences is live tweeting events. This means that you write brief summations of what is being said at an event or your thoughts about it while the event is going on, and you post directly to Twitter.
If you regularly use Twitter and have a following of people from your field, then live tweeting a much-anticipated talk can be a great service. It allows others to hear about what is going on at an event that they can't attend, it raises the profile of the event and the speaker, and it raises your profile too.
Your live tweeting could include short quotes from the speaker or a rough summation of their key points, and you should remember to include the conference hashtag for best visibility.
2. Friend people on Facebook or connect with them on LinkedIn before or after
A useful way to make the most of your social media networks is to friend or link up with other people who will be at the conference. If you're organised, you can check the conference page or the conference hashtags in advance of the event to see if you recognise any names or if anyone stands out to you. Then you can follow people and perhaps arrange to meet up with them during the conference time.
Conversely, you can also friend people on Facebook or connect with them on LinkedIn after the event where you met them. This is a great way to make sure that you stay in contact with your network.
3. Write a blog post round up after the conference
If you run a blog, then a conference is a great chance to collect new content. You can write a blog post on a variety of conference topics: announcing that you will be attending the conference and highlighting key speakers of interest before you attend, then a conference report or in-depth post on a particular talk once you get home.
A conference report typically includes the titles and perhaps brief summaries of keynote talks, plus notes on other talks of interest, and a few personal notes on memories of the conference.

4. Share photos if you have permission
If you take photos, it's a good idea to get permission from the people in the photos before you post them. If you get permission, then photos are a great item to put on social media because visual content is very easy to engage with. Once again, use the conference hashtags when you post and consider tagging the conference account to so that other people can see the photos. People generally love seeing photos of themselves!
5. Make your materials available on your profiles
If you give a talk or a poster presentation at the conference, then it's wise to incorporate your materials into your social media postings. You could put up an image of your poster on social media – especially if your poster is visually attractive – as this will attract attention.
If you are giving a talk, you can put your slides online or share a photo of yourself presenting. Or you could ask a friend to video you giving your talk with their phone and upload the video to social media. Spreading this information will help more people be aware of who you are and what your work is about.
6. Watch for mentions of yourself and your work
Also, if you give a talk then do keep an eye out for mentions of you and your work on social media. Do a search for your name or your topic, and retweet or repost relevant posts about you if you find them.
Academics sometimes feel uncomfortable about this kind of self promotion, but actually it is very useful for your followers to hear about others' impressions of you.
Download the Conference Monkey Directory - 6 Month Conference List
---
Top Blog Posts to Read:
What's the difference between a conference, a seminar, a workshop and a symposium?
8 Benefits of Attending Conferences
What Should Women Wear to Academic Conferences?
What Should Men Wear To Academic Conferences?
A Guide to Asking Good Questions at Conferences
How To Improve Your Public Speaking
How to Get Accepted to an Academic Conference
The Most Embarrassing Moments at Conferences