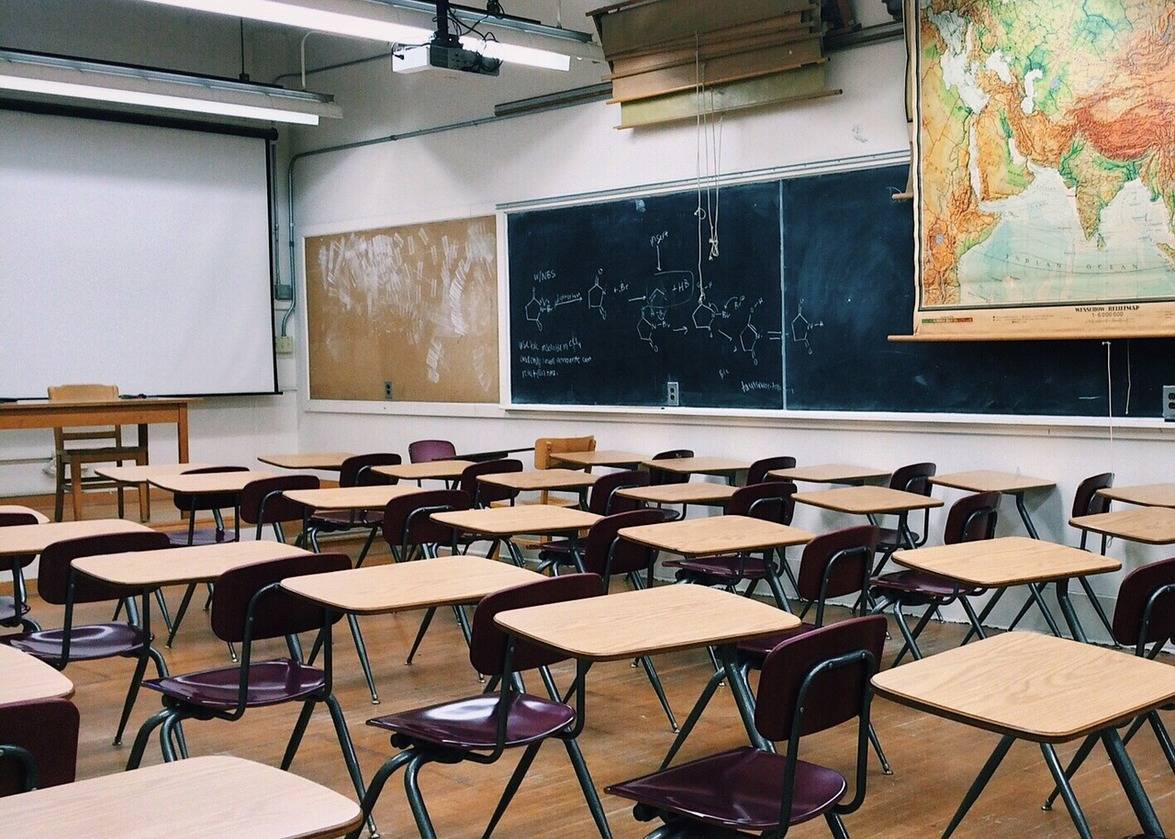 Top 8 Education Conference In Europe 2018
Learning and education professionals and researchers should be sure to check out these top conferences in education being held in Europe in 2018:
Download the Conference Monkey Directory - 6 Month Conference List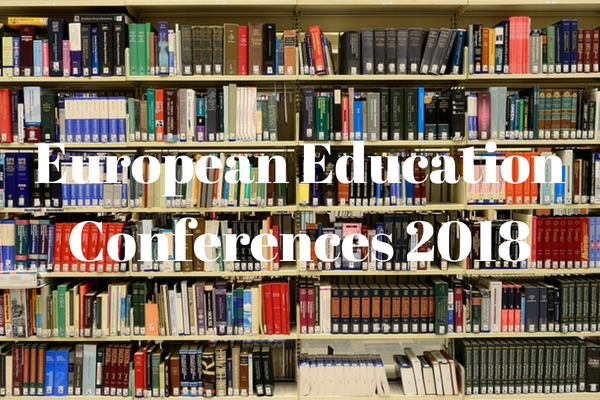 1. World Congress on Education
Date: July 15-18, 2018
Location: Dublin, Ireland
Organisation: WCE
Description: An international conference which is "dedicated to the advancement of the theory and practices in education". This brings together both academics and professionals in the field of education to bridge the knowledge gap and promote research in the field of education. Papers are invited that use the techniques of conceptual analysis, design implementation and performance evaluation.
Website: http://worldconedu.org/
2. 40th Annual EAIR Forum 2018
Date: August 16-29, 2018
Location: Budapest, Hungary
Organisation: The European Higher Education Society
Description: On the theme of "Competition, Collaboration and Complementarity in Higher Education", this conference is organised into various tracks to allow attendees to pick the topic of most interest to them from a list of Teaching and Learning, Quality in Higher Education, Governance and Management, Social Dimension of Higher Education, Higher Education and Collaborative Technologies, Academic Career Development, University Autonomy, and Innovation in Higher Education.
Website: https://www.eairweb.org/forum2018/
3. EAIE 2018 Annual Conference
Date: September 11-14, 2018
Location: Geneva, Switzerland
Organisation: European Association for International Education
Description: This is Europe's largest international higher education conference to be held at Palais des Expositions et des Congrès (Palexpo), with the theme for this year of "Facing outward". The program includes campus visits, workshops, plenary sessions, exhibition, expert communities feature sessions, and social activities as well.
Website: https://www.eaie.org/geneva.html
4. NAFSA Baden-Württemberg Seminar
Date: October 20-27, 2018
Location: Konstanz, Germany
Organisation: Association of International Educators
Description: The seminar aims to bring together education professionals from Germany and the USA to discuss the topics of the German educational system, German-American academic equivalencies, and student exchange between Germany and the United States. In addition to the lectures and discussion sessions, there are also visits to primary, secondary, and tertiary educational institutions in the state of Baden-Württemberg.
Website: http://www.nafsa.org/Professional_Resources/Learning_and_Training/Baden-W%C3%BCrttemberg_Seminar/

5. CIEE Annual Conference
Date: November 7-10, 2018
Location: Barcelona, Spain
Organisation: Council on International Educational Exchange
Description: With a particular focus on study abroad, this year's conference is on the theme of "Leading Innovation: Educating Global Citizens In The Digital Age". The conference will discuss the particular strengths and challenges that arise from new educational models and the international exchange of students, such as flipped classrooms, artificial intelligence, online learning, competency-based education, adaptive learning, collaborative education, phenomenon-based learning, and design thinking.
Website: https://globaleducationconference.ciee.org/

6. 9th International Russian Higher Education Conference
Date: October 24–25, 2018
Location: Moscow, Russia
Organisation: National Research University Higher School of Economics
Description: The theme of this conference is "Universities in search of a balance between new and familiar goals" and it will focus on how universities can thrive and respond to socioeconomic issues as they happen, and anticipate global trends in higher education.
Website: https://educonf.hse.ru/en/2018/
7. Online Educa Berlin
Date: December 5-7, 2018
Location: Berlin, Germany
Organisation: ICWE GmbH
Description: This distance learning and e-learning conference is held each year in Berlin and is supported by the German government, though it is held entirely in English. It has become one of the premier conferences in the distance learning field, with a focus on learning and technology developments that will affect learning around the world.
Website: https://oeb.global/
8. Dare to Learn
Date: September 18-19, 2018
Location: Helsinki, Finland
Organisation: Dare to Learn
Description: A conference dedicated to lifelong learning and the future of learning concepts, which brings together learning professionals, organisational developers, university students, and more. The event is multilingual, including both English and Finnish, but the majority of workshop and lectures will be held in English. The aim is to build a new learning culture and to help people from different places in the world at different times in their life to communicate.
Website: http://www.daretolearn.fi/
Download the Conference Monkey Directory - 6 Month Conference List
---
Top Blog Posts to Read:
What's the difference between a conference, a seminar, a workshop and a symposium?
8 Benefits of Attending Conferences
What Should Women Wear to Academic Conferences?
What Should Men Wear To Academic Conferences?
A Guide to Asking Good Questions at Conferences
How To Improve Your Public Speaking
How to Get Accepted to an Academic Conference
The Most Embarrassing Moments at Conferences