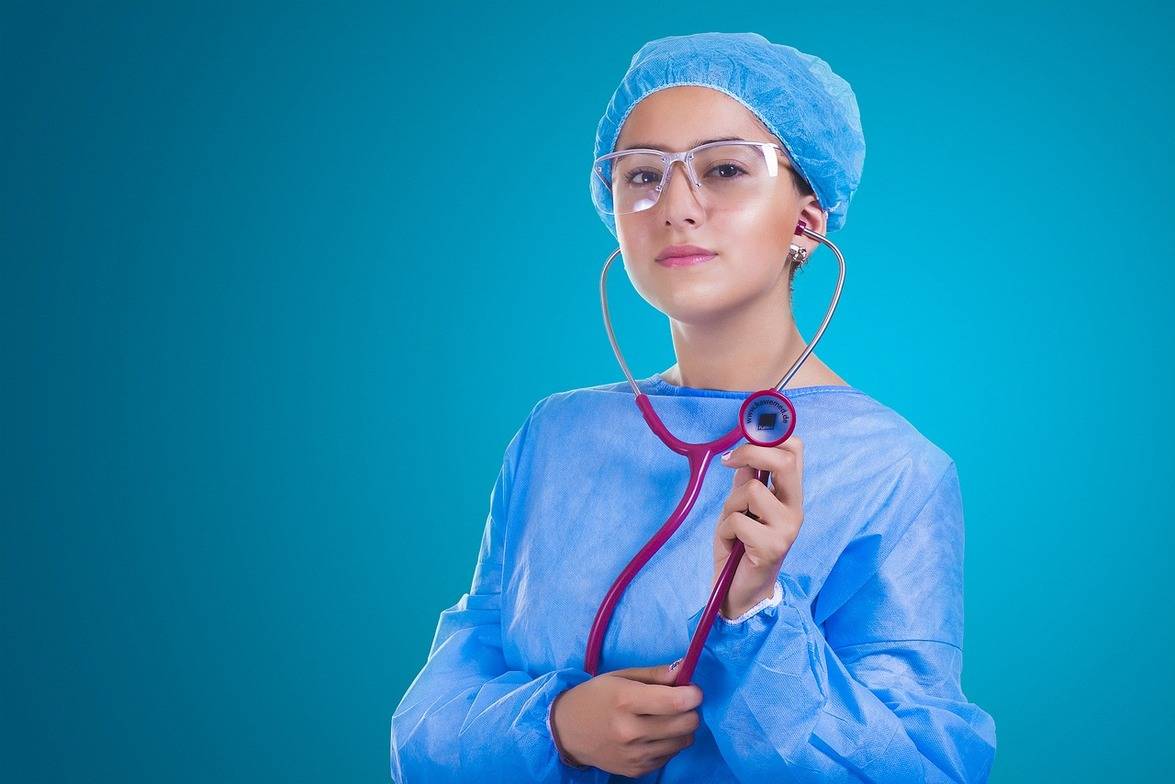 Top Nursing Conferences in Europe in 2018
If you're in nursing and are looking for a conference to attend in Europe this year, then consider trying out the following top nursing conferences.
For more conference listings covering a range of subjects click here!
Download the Conference Monkey Directory - 6 Month Conference List
33rd Annual BACCN Conference 2018
Date: 17th - 18th September 2018
Location: Bournemouth, United Kingdom
Organisation: British Association of Critical Care Nurses
Description: This prominent nursing organisation is holding a conference in Britain with the title "Sustainability in Excellence: The Future of Critical Care", which is particularly relevant given the cuts to healthcare funding that have been happening in the NHS in Britain recently. Papers and talks around the areas of maintaining quality healthcare with limited political and financial support are particularly relevant, and other themes welcomed include Developing New Roles & Ways of Working, Building Resilience within Critical Care Nursing, Education & Training, The role of Research Nurses and Nursing Research within Critical Care, Patient & Family Involvement within Critical Care, and Quality Improvement Projects with a focus on Prevention.
Website: http://baccnconference.org.uk/
Emerging Global Healthcare Leadership Symposium
Date: 25th - 28th September 2018
Location: London, United Kingdom
Organisation: Institute for Global Healthcare Leadership
Description: For healthcare leaders, including senior nurses, looking to find ways to effectively work and lead public health departments, public or private health organisations, and global programs or initiatives. Activities that are planned include sessions on the following topics: What is Global Health and How Do We Measure It?, The Global Economy, Global Health Networks, Global Healthcare Issues, Global Leadership: What are the Unique Challenges?, Case Studies in Action, Socio-cultural and Political Awareness, Crafting a Personal Legacy as a Global Healthcare Leader, and a Global Leadership Panel.
Website: https://www.sigmanursing.org/connect-engage/our-global-impact/institute-for-global-healthcare-leadership
7th International Nursing Management Conference
Date: 25th - 27th October 2018
Location: Bodrum, Turkey
Organisation: Hacettepe University Faculty of Nursing
Description: The aim of this conference is to bridge the gap between theory and practice in nursing, by enhancing interdisciplinary collaboration in health care, settings and sharing best practice guidelines for management and leadership, and educating practitioners on safety culture through the use of evidence-based practices. The sessions at the conference will address the following issues: Enhancing interdisciplinary collaboration in health care, Management and leadership for best practices in healthcare, Practitioners and educators: Sharing the responsibility for creating a safe culture, Evidence-based practices impacting health care, and United for the future: Learning from experience.
Website: http://inmc2018.org/en.html

European Healthcare Design 2018 Congress & Exhibition
Date: 11th - 13th June 2018
Location: London, United Kingdom
Organisation: SALUS
Description: On the topic "Utopia or dystopia: Visioning the future of health", this conference will cover various topics including: systems and service transformation, integrating workforce change, innovative technology and the built environment, health care quality improvement: safety & value by design, arts and creativity, integrated care models, future flexibility, health promotion designing healthy hospitals, and sustainable development. The interdisciplinary atmosphere is aimed at various healthcare professionals including policy advisors, researchers and practitioners from all around the world.
Website: http://europeanhealthcaredesign2018.salus.global/conference-show/european-healthcare-design-2018
EANS Summer Conference 2018
Date: 10th - 12th July 2018
Location: Ghent, Belgium
Organisation: European Academy of Nursing Science
Description: With a theme of "Leadership in Nursing: Challenges for the future", this conference considers the issues of leadership in nursing in the domains of clinical practice with patients and staff, within healthcare institutions and professional organisations, and in healthcare policymaking areas. Contributions focused on empirical studies about the diversity of leadership roles in nursing and its effect on healthcare in Europe are especially welcome, as are scientific studies based on the principals of innovative research approaches, synthesising existing evidence, mixed methods research and developing, testing, evaluating, and implementing complex interventions.
Website: https://european-academy-of-nursing-science.com/event/summer-conference-2018/
Download the Conference Monkey Directory - 6 Month Conference List
---
Top Blog Posts to Read:
What's the difference between a conference, a seminar, a workshop and a symposium?
8 Benefits of Attending Conferences
What Should Women Wear to Academic Conferences?
What Should Men Wear To Academic Conferences?
A Guide to Asking Good Questions at Conferences
How To Improve Your Public Speaking
How to Get Accepted to an Academic Conference
The Most Embarrassing Moments at Conferences