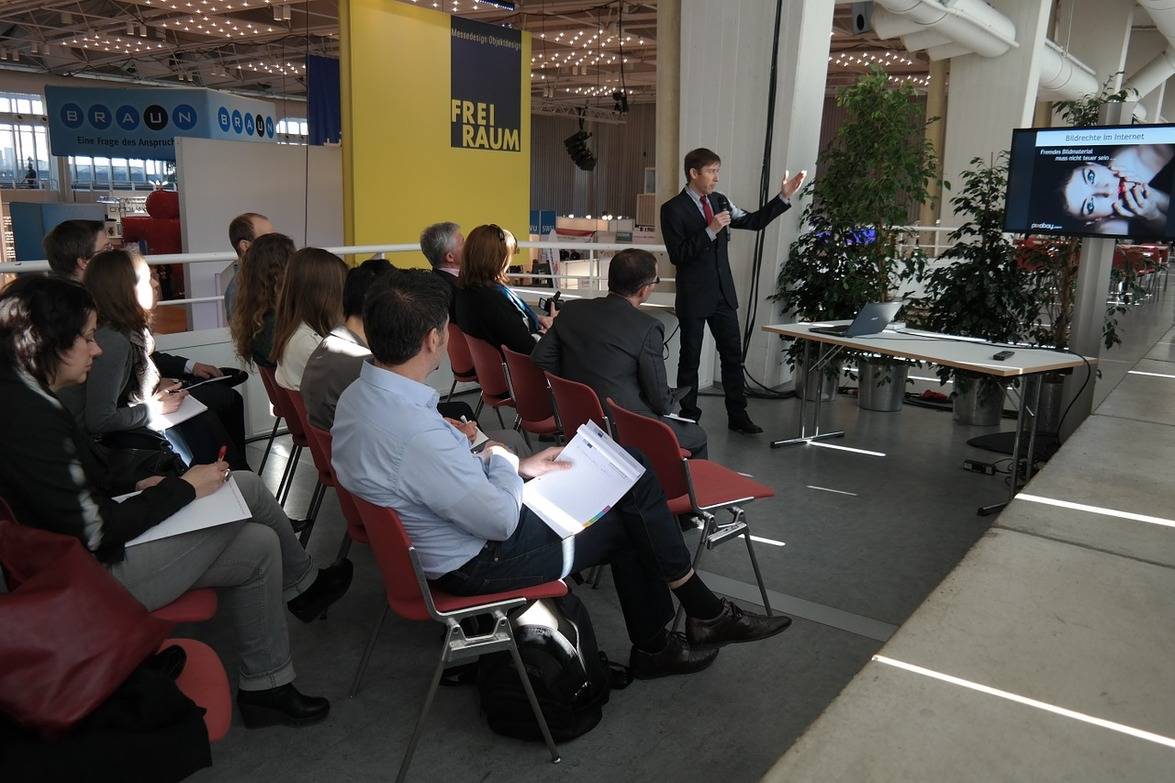 The Soft Skills You Need At Conferences And How To Develop Them
Read a summary or generate practice questions based on this article with the new INOMICS AI toolhere.
Conferences are a test not just of your subject knowledge, but also of your soft skills. We've talked before about the kind of soft skills you need at a conference – such as oral presentation, networking, and time management. But what do you do if you're unsure about your soft skills? How can you practice these skills before you attend a conference? Here are some ideas on developing your soft skills to give you confidence the next conference you attend.
Download the Conference Monkey Directory - 6 Month Conference List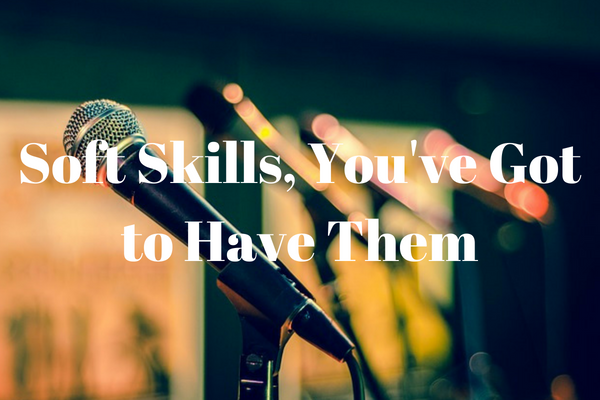 Oral presentation skills
If you're giving a talk or presenting a poster at a conference, then you'll want to work on your presentation skills. It's important to tailor your material to the knowledge of your audience, to speak slowly and clearly, and to be able to answer questions confidently. If you want to improve your presentations, you could try the following:
Offer to give a talk. See if your department has a regular seminar session which you can join and offer to present a session. Typically, departmental seminars will involve presenting to a group of 10 – 15 people who are knowledgeable about your subject in a relaxed atmosphere. That makes them great opportunities to practice your presentation skills in a friendly environment.
Offer to teach a class. If you work at a university, there will without a doubt be classes which need to be taught. You could offer to your colleagues to give one or two lessons for them on a subject related to your work. Teaching is not quite like presenting, but it uses many of the same skills, such as matching the level of your material to the knowledge of your class. You can get more comfortable with standing up and speaking in front of a group, and with answering questions and leading a discussion in a productive way.
Present to friends and colleagues. Once you have been accepted to give a conference presentation and you have written the presentation and the slides or the poster, you can practice your speech. Ask friends or colleagues if you can present to them and get their feedback. If you do this, make sure to time how long your presentation lasts from beginning to end and note down any points at which you forgot what you were saying or where you struggled to say what you meant. Then you can go back and work on these difficult areas some more.
Clear use of language. Remember that conference attendees will be travelling from all over the world and not all of them will be native English speakers. Try to modify your use of language to be as clear and comprehensible as possible. Whether during your presentation or while chatting casually, try to avoid using very specialised language or too much jargon. Speak slowly and clearly and it will be easier for non-native speakers to understand you.

Networking and social skills
An extremely important part of attending a conference is networking with your fellow attendees. But if you're not a very outgoing and sociable person, then this can be intimidating. The good news is that networking can be practised like any other skill. And remember, if you feel awkward when you try to talk to new people, you're not the only one feeling that way! Often the other people at conferences are feeling nervous too.
Try networking after events. You probably attend lots of lectures, workshops, or events which have time afterwards for drinks or coffee. Standing around getting a drink after a lecture is a great time to practice your networking, so go and chat to some new people and ask about their work and their interest in the lecture you just heard.
Go to a networking lunch. You'll also find events which are specifically tailored towards networking. Such events might be run by your university, by a local business, or by a professional organisation which you belong to. You can get plenty of practice at these events.
Time management
Time management is something that plenty of people struggle with. But you can prepare yourself for a conference in order to make your life easier.
Prepare in advance. Download the conference timetable, highlight events you don't want to miss and find a map of the conference location and surrounding area. Having this information available as soon as you arrive will make it simpler to attend the events that you want and let you plan out any potential time issues.
Get a to-do list on your phone. When you have a lot of information to manage, don't try to remember everything yourself. When you're feeling stressed or under pressure, it's easy to forget things. A simple to-do list kept on your phone or in a notebook will make sure you don't miss out on anything important.
Download the Conference Monkey Directory - 6 Month Conference List
---
Top Blog Posts to Read:
What's the difference between a conference, a seminar, a workshop and a symposium?
8 Benefits of Attending Conferences
What Should Women Wear to Academic Conferences?
What Should Men Wear To Academic Conferences?
A Guide to Asking Good Questions at Conferences
How To Improve Your Public Speaking
How to Get Accepted to an Academic Conference
The Most Embarrassing Moments at Conferences