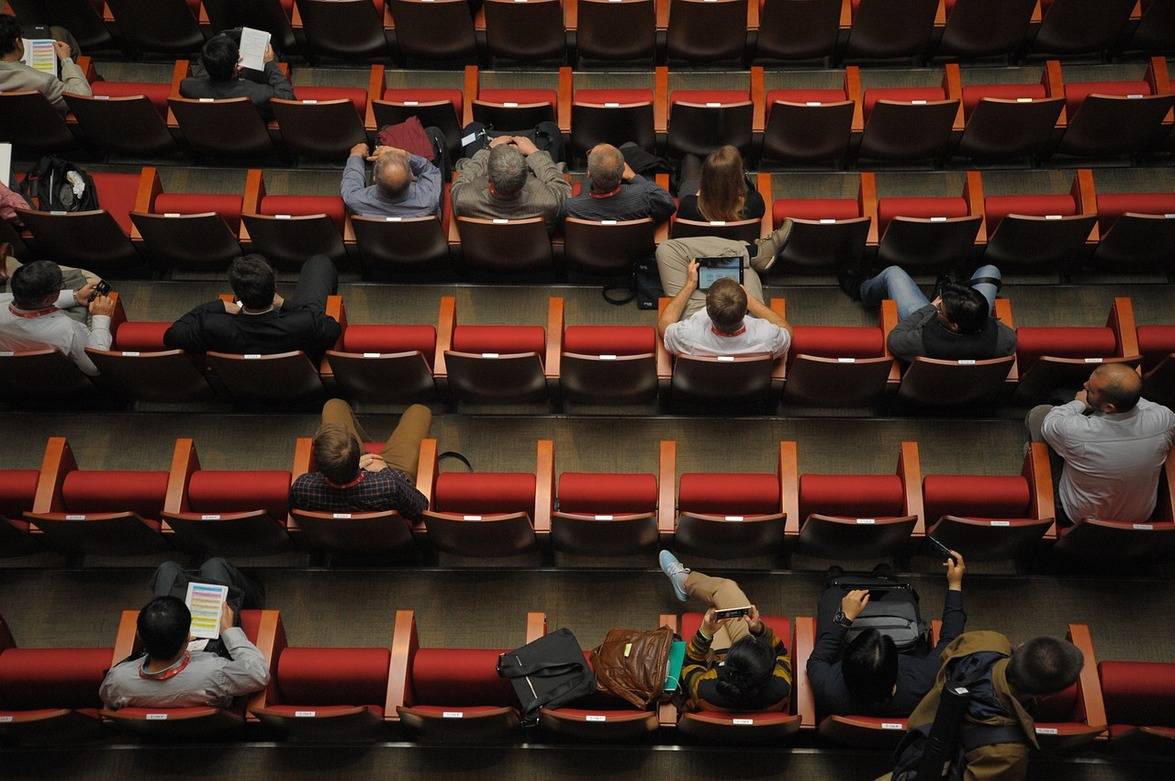 Top 5 Can't Miss Conferences This Summer
Summer is often a quieter time in academia, with many people choosing to go away on holiday or to take time off for sabbaticals or other trips away. But that doesn't mean that there are no academic events that are worthy of note during this time – there are still massive and exciting conferences happening.
These are some of the best conferences happening this summer, from a variety of disciplines. All of the topics are different, but one thing these conferences have in common is that they are among the biggest in their subjects, with thousands or even tens of thousands of people attending.
If you are looking for the premier conferences to be aware of, then check out these five conferences that you can't miss this summer.
If you're giving a presentation at a conference soon and you need some advice, check out our guide to conference presentations.
Download the Conference Monkey Directory - 6 Month Conference List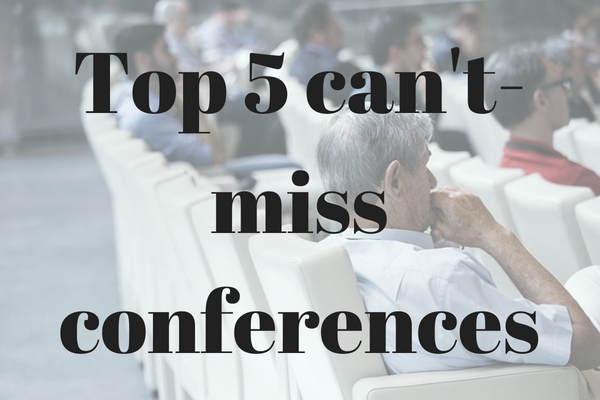 24th World Congress of Philosophy
13th - 20th August 2018
This international event is the largest philosophy conference in the world and is held every five years, organised by the International Federation of Philosophical Societies (FISP). This year, the meeting will be held in Beijing, China, and the title for this year is "Learning to be Human". The topics at the conference will focus on dimensions of humanity, with a particular emphasis on human concerns such as ecology, justice, and peace. Content from diverse areas of philosophy is welcome: not only Western philosophy but also different approaches and other related disciplines.
The European Society of Cardiology (ESC) Annual Congress 2018
25th - 29th August 2018
Bringing together over 30,000 healthcare professionals from 150 different countries, the ESC congress is held this year in Munich, Germany. This is the largest conference in cardiovascular medicine and is well renowned around the world. With more than 500 sessions planned and 4500 abstracts submitted, this event is a must visit for anyone working in this area of healthcare.
The particular focus on the conference this year is vascular health disease, so abstracts on treatments, techniques, and research into this topic are especially welcome.
American Chemical Society National Meeting & Expo
19th – 23rd August 2018
The American Chemical Society conference brings together professionals and researchers from various areas of chemistry to share empirical findings and technical knowledge. This year's conference include the lectures and posters that you would expect, but also a careers fair, an expo, student events like an undergraduate research papers session, a networking session, a grad school fair, and a kid's zone to teach children about chemistry.
Held in Boston, USA, keynote speeches will cover topics like nanoparticle synthesis and light as fuel.
2018 Joint Statistical Meetings - American Statistical Association
28th July – 2nd August 2018
As one of the largest statistical events in the world, JSM brings together more than 6000 attendees, including 1000 students, from 50 countries for 600+ sessions. Held in Canada's Vancouver Convention Centre, this conference is not only a place to present and hear about statistical methodology and theory, but also has practical sessions such as professional development short courses, workshops, and hiring employer sessions. Statisticians from academia, industry, and government are invited to come together to share knowledge and exchange ideas.
This year's theme is #LeadWithStatistics, and will feature discussions about the interface between statistics and environmental sciences, politics, and international relations.
Society for Neuroscience – Neuroscience 2018
3rd - 7th November 2018
This conference isn't happening until the autumn, but it's worth preparing for now if you're in the field of neuroscience. The SfN meeting is the biggest neuroscience conference in the world, routinely attracting over 30,000 attendees from the fields of psychology, biology, AI, philosophy, and medicine as well as the neuroscience disciplines.
The conference will be held in San Diego, USA, and there are already more than 14,000 abstracts of new research for you to peruse, plus symposia, exhibitors, professional development and networking events, and satellite events held in other locations during the conference.
Download the Conference Monkey Directory - 6 Month Conference List
---
Top Blog Posts to Read:
What's the difference between a conference, a seminar, a workshop and a symposium?
8 Benefits of Attending Conferences
What Should Women Wear to Academic Conferences?
What Should Men Wear To Academic Conferences?
A Guide to Asking Good Questions at Conferences
How To Improve Your Public Speaking
How to Get Accepted to an Academic Conference
The Most Embarrassing Moments at Conferences